Introduction


THE SECRET TO MAKING YOUR NEXT
CORPORATE EVENT UNFORGETTABLE!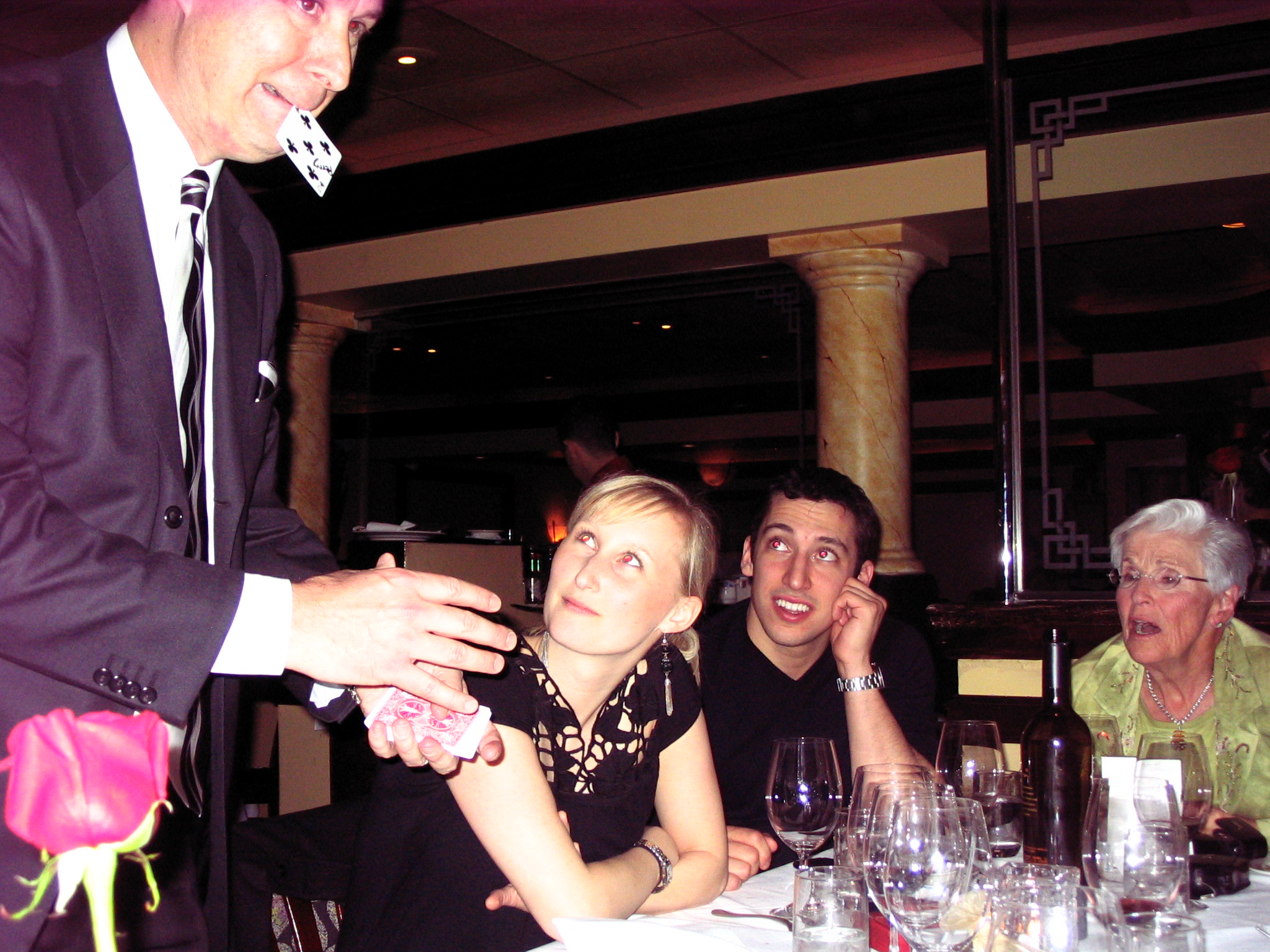 Cory Best has a unique solution that will make your next event extra special.
This showman is a skillful and charming entertainer who has devoted most of his life
to perfecting his craft.

The secret to making your next event totally unforgettable is by inviting Cory Best
to perform his amazing magic with you and your guests. You'll be able to relax and
enjoy every moment of the fun because you know your guests are being entertained.

Can you think of a time when you were in awe of someone who could move you
emotionally that could make you laugh and captivate your attention almost magically.

Magic is a unique art form that transcends the language barrier because it's a visual
medium. Cory will activate your curiosity test your imagination and leave you feeling
an unbelievable since of wonder... With no trick photography, stooges or plants.

If you are one who loves the intrigue and suspense of a good mystery than you'll be
astonished at how much fun your event will be.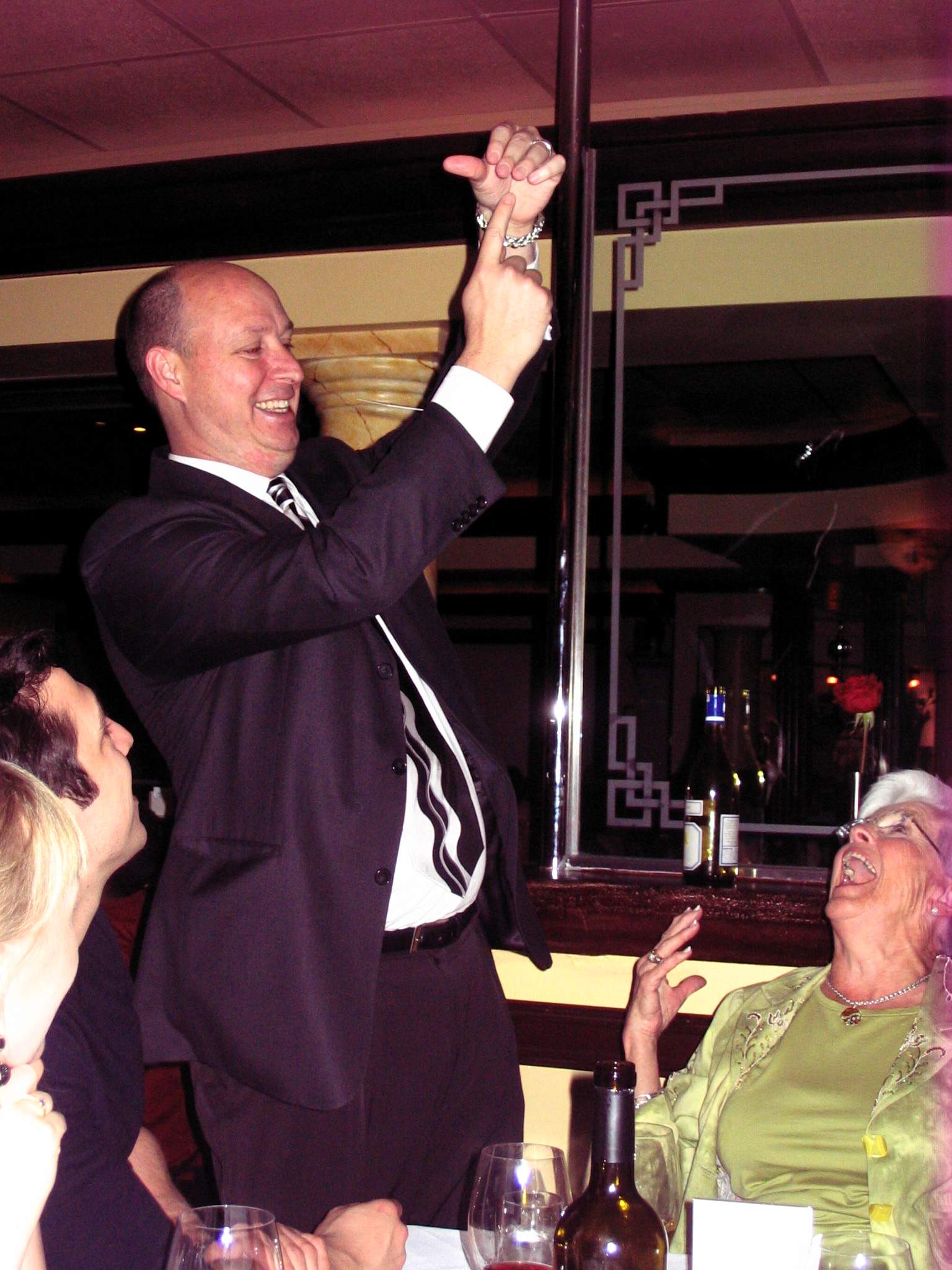 Start planning your event today! Call us or send us an email, and we shall get in touch with you as soon as possible!